BOTANICAN
Our CBDA Products
CBDA PRODUCTS
Botanican Capsules
Botanican's CBDA capsules contain our specialised and expertly produced CBDA powder which is water-soluble and thus absorbed quickly into the body, making it highly bio-available.It contains the full spectrum of cannabinoids as well as a range of terpenes. This is a rapid-release product with a stronger effect than the oils which take a bit longer for the body to process. The capsules are for people who like to take a higher dose of CBDA and are available in two strength varieties: 20mg or 40mg per capsule with a 1:1 ratio CBDA to CBD. As always, no CBD isolate has been added, and the plating agent we use is organic tapioca to help bind the powder for ease of capsulation. Botanican's capsules are vegan-friendly, gluten-free, GMO-free and tested by a third-party laboratory.
The 20mg capsules do not contain THC and are available in South Africa and Lesotho. 
The 40mg capsules contain less than 0.1% THC and are available only in Lesotho due to current legislation in South Africa prohibiting the sale of products containing more than 0.001% THC. We are hopeful that this legislation will be changed soon. 
Scientific studies indicate that the health benefits of CBDA may include:
Improving your mood

Reducing nausea and anticipatory nausea

Alleviating inflammation and pain

Soothing inflammatory skin conditions

Alleviating anxiety
HEMP PRODUCTS
Botanican Teas
Botanican's hemp leaf tea is organically grown under the Lesotho sun and each leaf is hand picked and packed. The tea leaves contain trace amounts of CBD as well as aromatic terpenes. Each box contains 20 individually wrapped tea bags. Just add freshly boiled water and experience the lush and earthy flavours which will relax your body and restore your mind to a state of peace and tranquility.
Caffeine-free
Preservative-free
THC-free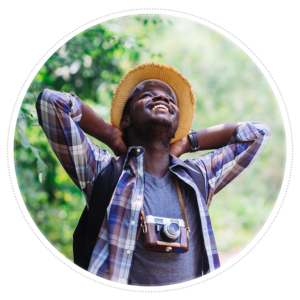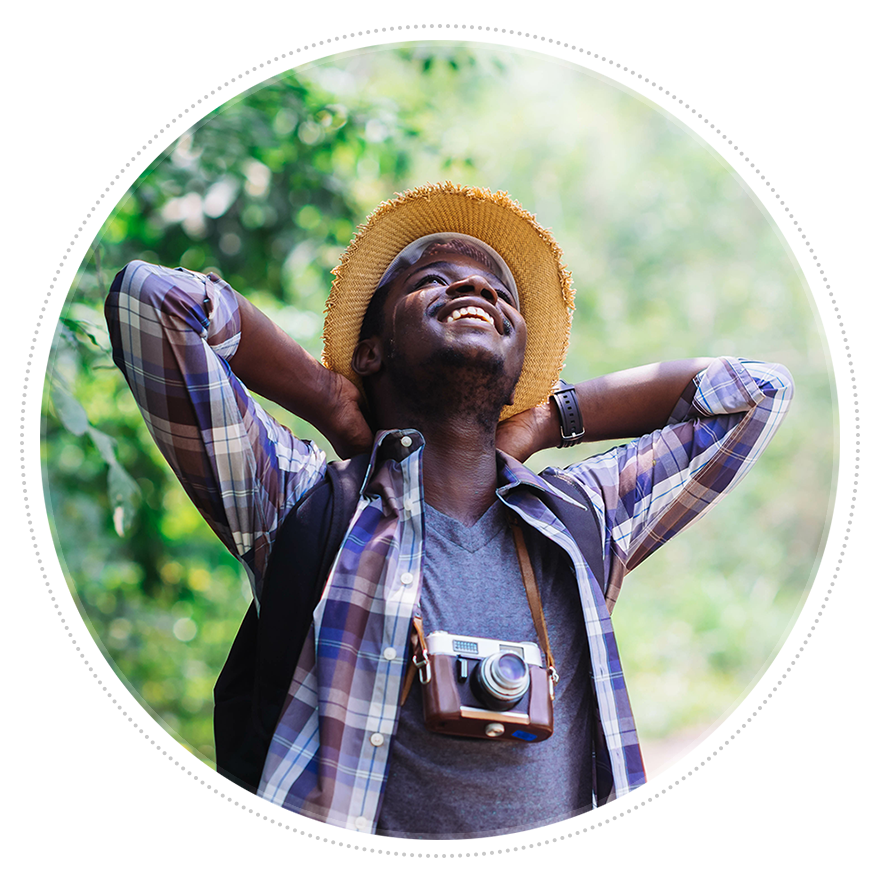 Botanican's cannabis is organically grown under the Lesotho sun, bringing you full spectrum wellness as nature intends. By working with local farmers and regenerative farming practices Botanican aims to improve rural livelihoods and heal the planet as well as your body and mind.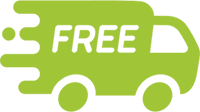 Free Shipping on all orders over R1000!
NEWSLETTER SIGNUP
Stay up to date with Botanican
Join our mailing list for latest news and updates, and to learn how we are improving lives all over the world.