THE TEAM
Our Botanican Family
CULTIVATION AND SITE OPERATIONS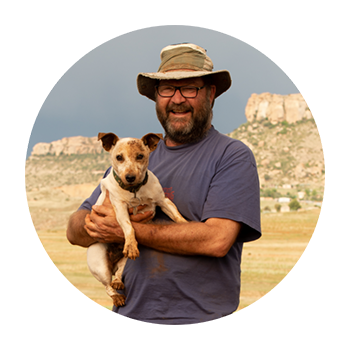 Gareth has worked as a commercial farmer for over 30 years, specialising in berries, tomatoes and avocados. He has also managed the University of KwaZulu Natal's plant breeding research site, and worked with local growers at a community-based essential oils operation in Hogsback. Now with Botanican, he is passionate about using regenerative farming practices to grow high quality cannabis.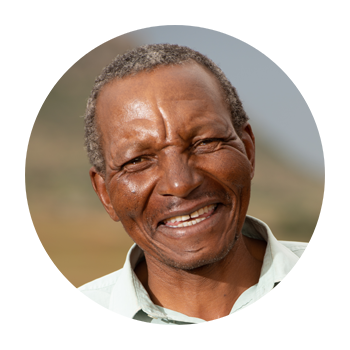 Shadrack farms potatoes, peas, wheat, tomatoes, and cabbage. He is also a skilled plumber, welder, electrician, and builder. Shadrack holds the office of Chairman of Water Affairs in Ha Rakolo.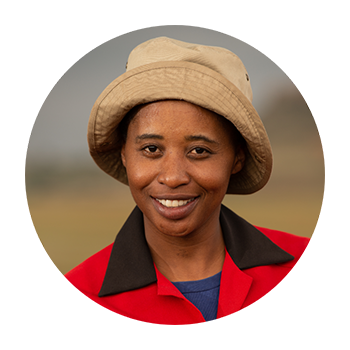 In addition to her farming activities, Malehloa assists with administration, communications, and cleaning at the farm. She is also an entrepreneur who operates a micro business in the local community.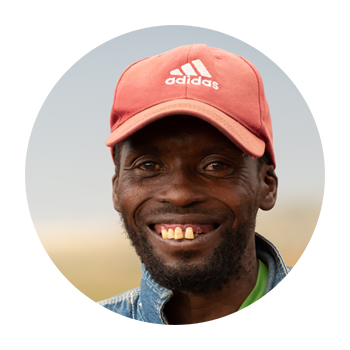 Jabulane grows tomatoes, cabbage, and mielies. He is also a skilled builder and handyman.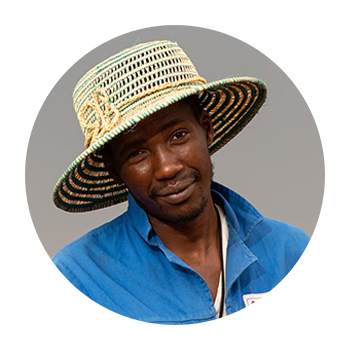 Mphasa grows maize and beans, and raises rabbits. She is a community leader and life skills coach.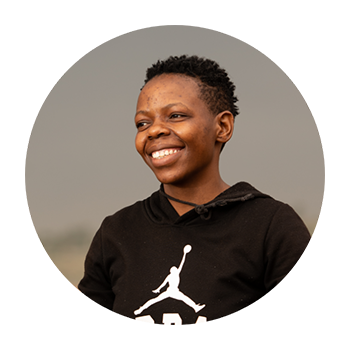 Linkeng grows  maize and beans. In addition to being a cannabis farmer at Botanican, she assists with data collection and record keeping.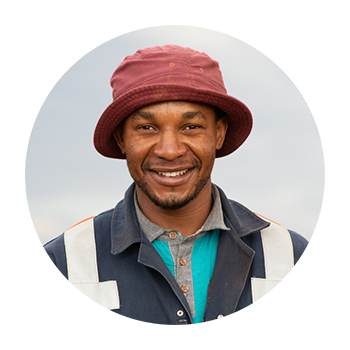 In addition to farming Cannabis, Ntsoalanyane is a skilled carpenter and welder.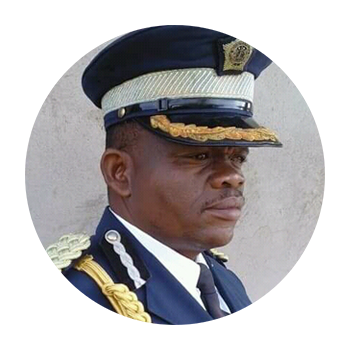 Mr Kolo is a soon-to-be retired police officer. He is passionate about his community's development, and is looking forward to being a full time farmer.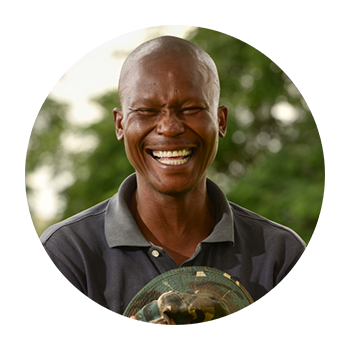 The Chief has warmly welcomed Botanican into his farm, home, and village. In addition to his leadership duties as the Chief of Ha Rakolo, the Chief is also a livestock farmer of beef, goats and chickens.
BUSINESS DEVELOPMENT AND OPERATIONS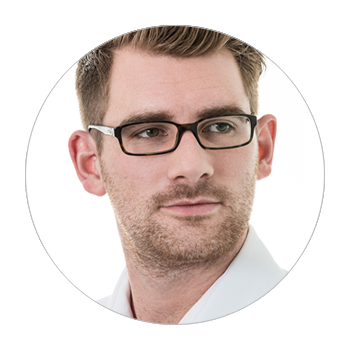 Oliver is a member of the Institute of Business Advisors in Southern Africa (IBASA) with experience in building and growing start-ups. As a former business analyst for the U.K. government, Oliver has extensive experience working with ministers, public bodies, and the corporate sector.
Oliver works with organisations on change management programmes and provides guidance to senior leaders on issues of culture, team dynamics, and innovation.
He has an MBA (cum laude) from the University of Cape Town's Graduate School of Business, where he also teaches.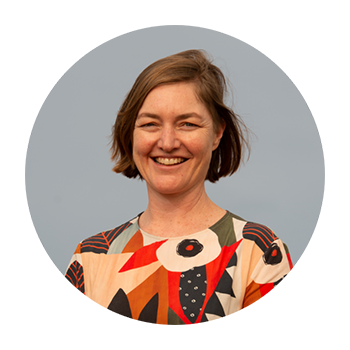 Joy is passionate about finding innovative solutions to big social problems. She is the co-founder of IkamvaYouth, which she led for 15 years and is a fellow of the Africa Leadership Initiative (ALI). She is also a Yale Greenburg World Fellow and Ashoka fellow. in 2013, Joy was awarded the Most Influential Women in Business & Government (Civil Society) in the SADC region.
Joy has an MPhil in Education and ICT and works as an independent researcher and consultant in education, focussing on redressing inequality in the South African education ecosystem.
BOTANICAN LESOTHO CO-FOUNDERS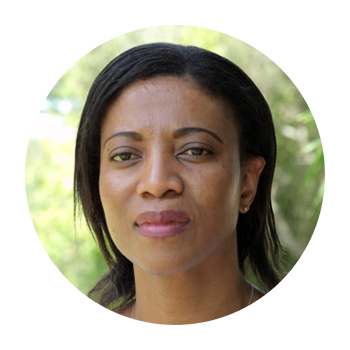 Shiva is an advisor to the South African Government, and was previously Executive Director at INCA Portfolio Managers, overseeing the Infrastructure Debt Fund and consulting for The World Bank and National Treasury.
Previously she was
 

Executive Head of Alexander Forbes Public Sector Division for all of Africa

 

Head of Public Sector at Absa Corporate and Investment Banking, and

 

Deputy Director General at National Government, where she contributed extensively to the development of Public Finance legislation and policy.
Shiva has an MA in Economics & Management.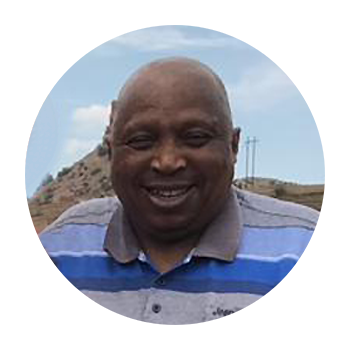 Botanican will forever mourn the great loss of Tlali Makotoko, who put his immense energy and huge heart into this business. Tlali was passionate about making change happen and developing his community. He had an extensive network throughout Lesotho and was highly adept at community engagement and stakeholder relationship management. He was very much loved by all and is sorely missed.